Hi guys, I am Jonas Frank, a professional mechanical engineer and founder of the blog site 'the power facts'. Of course, I have a lot of experience in the automobile industry, especially in a wide variety of batteries, adapters, chargers, power banks, and so on. Not only these but also work in several light commercial sectors. I have also acquired a license in this category. 
8 years of practical experience and some problem-solving experiments help me to carry on a successful career. Finally, I have run an auto repair store besides working with electrical sectors.  
The plus point is my uncle's automobile company. I worked with him from my childhood on basic repairs. Before starting my full-time career, I completed my graduation and also acquired degrees in the tools & batteries industry.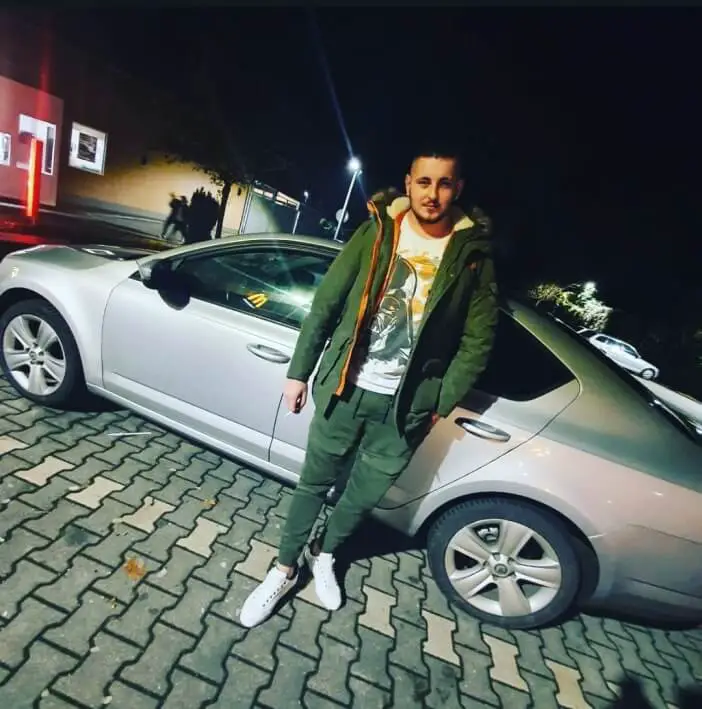 Why Create the Power Facts Website?
As a smart mechanic, I feel better searching the topic from Google when necessary. The bad news is that I cannot always find an exact answer about batteries and other electrical parts. I thought that website creation is better to help other people by providing a satisfying solution. Oh, when I created this site, I was excited to share my thoughts and feelings. 
Further, I am passionate about unraveling the danger of battery technology, power tools, chargers, and more. So, 'the power facts' has been ensuring all the ins and outs info about the power tools and techniques and numerous batteries.
Our Team
---
Chris Dominic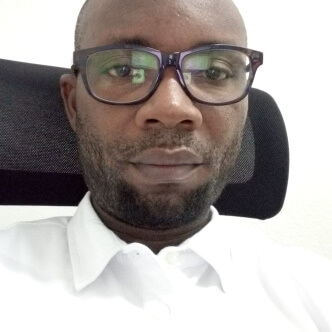 Chris Dominic has a background in web publishing.
He loves to evaluate and learn about energy, and its use and is passionate about making people's life easier.
Chris Dominic is a tech lover and loves to learn about reusable energy sources. He loves to implement his learning in his writings and creates ideas for helping through technology.
In early times he worked in a battery-producing company and his interest flew to write about it. He loves to research Batteries and reusable energy and wants to give a quality life to humanity by sharing his knowledge and experience.
He helps people to use it safely and properly. Because he believes that energy is limited and we have to use it properly.
Ferris Gregor
Ferris Gregor is a technician in solar energy. 
He has all the qualities that a solar technician needs because he has studied this subject at a famous university.
Not only is he good at this job, but also he loves this job very much. So he does this work with responsibility and devotion.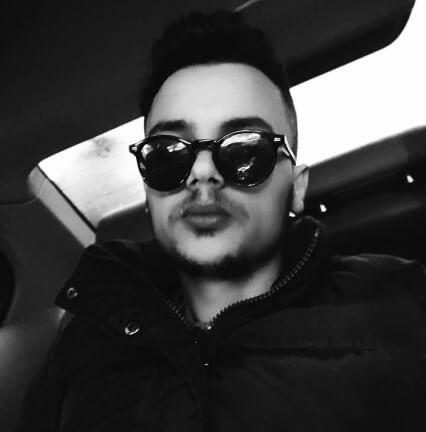 There is nothing he doesn't know about solar energy. These skills include being tech savvy, paying attention to detail, having an understanding of electrical systems, great communication skills, and a willingness to solve uncommon issues.
Working with solar is a kind of addiction for him. He gives knowledge to the owner of a solar so that they can use this thing for a long time. He informed them about how solar energy is environmentally friendly.
Ferris Gregor is enjoying life very well through this work!
Michael Fernando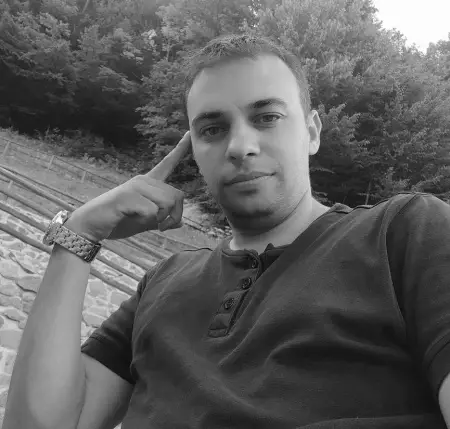 Michael Fernando is an electrical engineer.
Has worked with batteries, motors, and battery charging methods since he was 8 years old when his father gifted him a playing car with some reusable batteries. 
Since then, he's been curious about how cars run, how batteries charge, and how bulbs to bloom!
When he's not spoiling time with gossiping, you'll find him volunteering at his local social organizations with his son and brother and training kids to create some new things.
While creating and knowing about technologies is his passion, he exclaims frequently that he would "help people to learn about good and bad effects of using electronic devices" if he came.
Nova Scarlett
Nova Scarlett is the chief editor of thepowerfact.com
She is a woman of good skill and talent for this work. She dutifully fulfilled his duty. She has experience working in many good organizations in this regard.
She finds out all the mistakes in our articles and presents them perfectly in front of you. She always does hard work to present the truth and perfect information in front of people.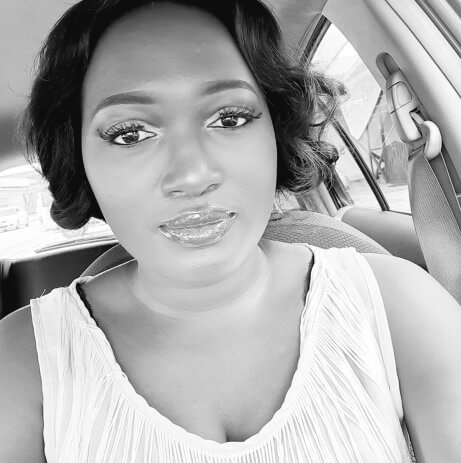 She believes that knowing the right information is very important for everyone. She helps us to present every subject in our article in a simple, beautiful, and fluent manner.
Nova Scarlett is an honest and hardworking woman at a time. She loves this job and since childhood, she was interested in creative writing.
As we are happy to have her with us, she is also enjoying the work with us.
What Have We Done? 
We highly try to deliver reliable, honest, straightforward data about all kinds of power solutions. Here you find, updated information about different types of batteries, charging methods, and solar power, and also learn- how to use the battery, battery dimensions, how to install when to replace it, how long to charge, and others. This info saves you time and money. After reading the blog post, you can easily solve your problem. So, you don't need to go to a professional technician.
We hope you've enjoyed thepowerfacts content we've worked hard to put together, and if you have any suggestions for improving our content, we'd love to hear them!
The Powerfacts Team